Welcome to my Itch.io page.
I am an indiegame developer, started making games in 2018 and studied Industrial Sciences at VTI Waregem from 2016 to 2022. At the moment I study independent game production at DAE Howest.

On this page you will find all my games from game jams as well as assignments and projects.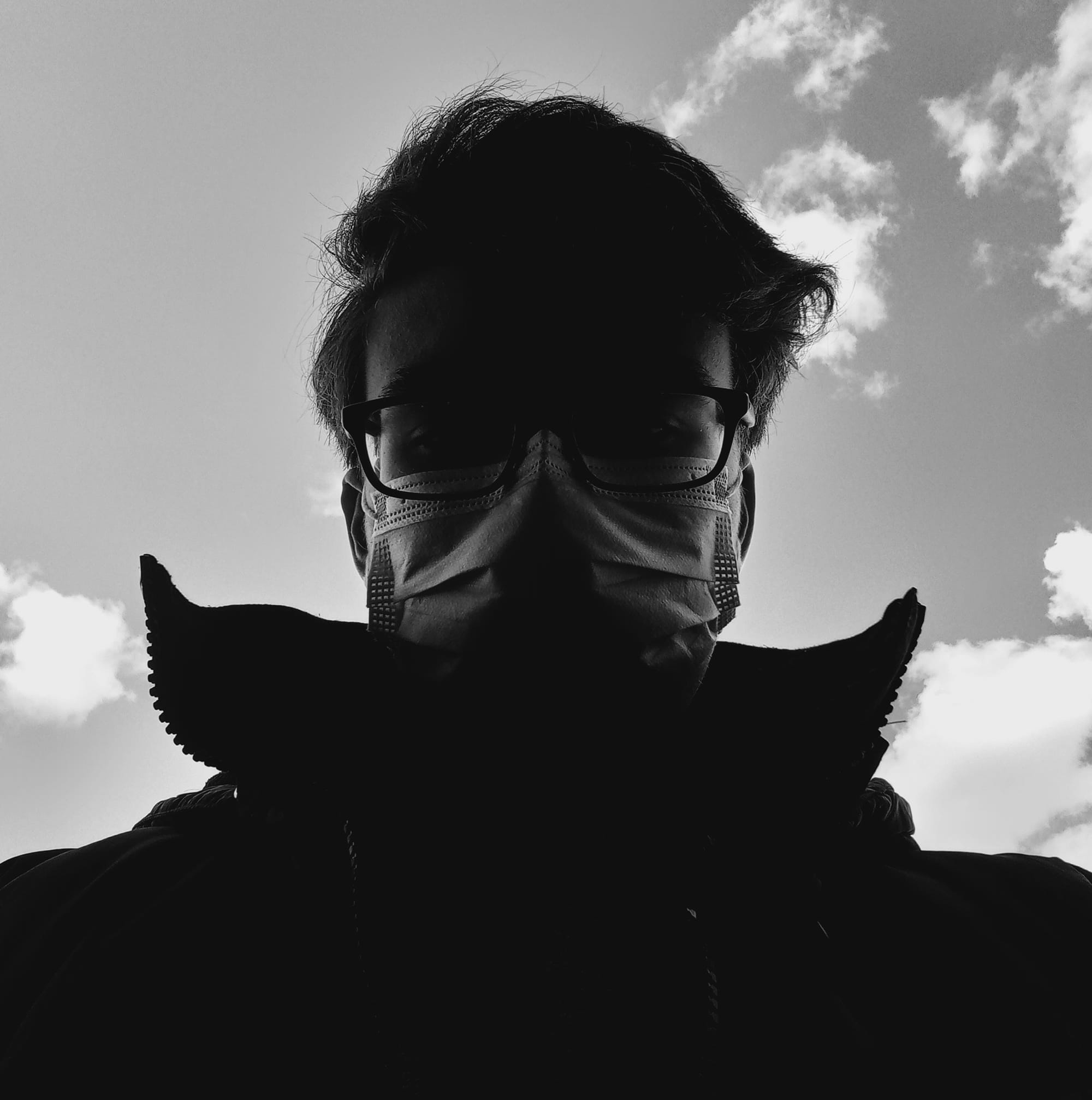 View all my projects on my site: www.deebug.be