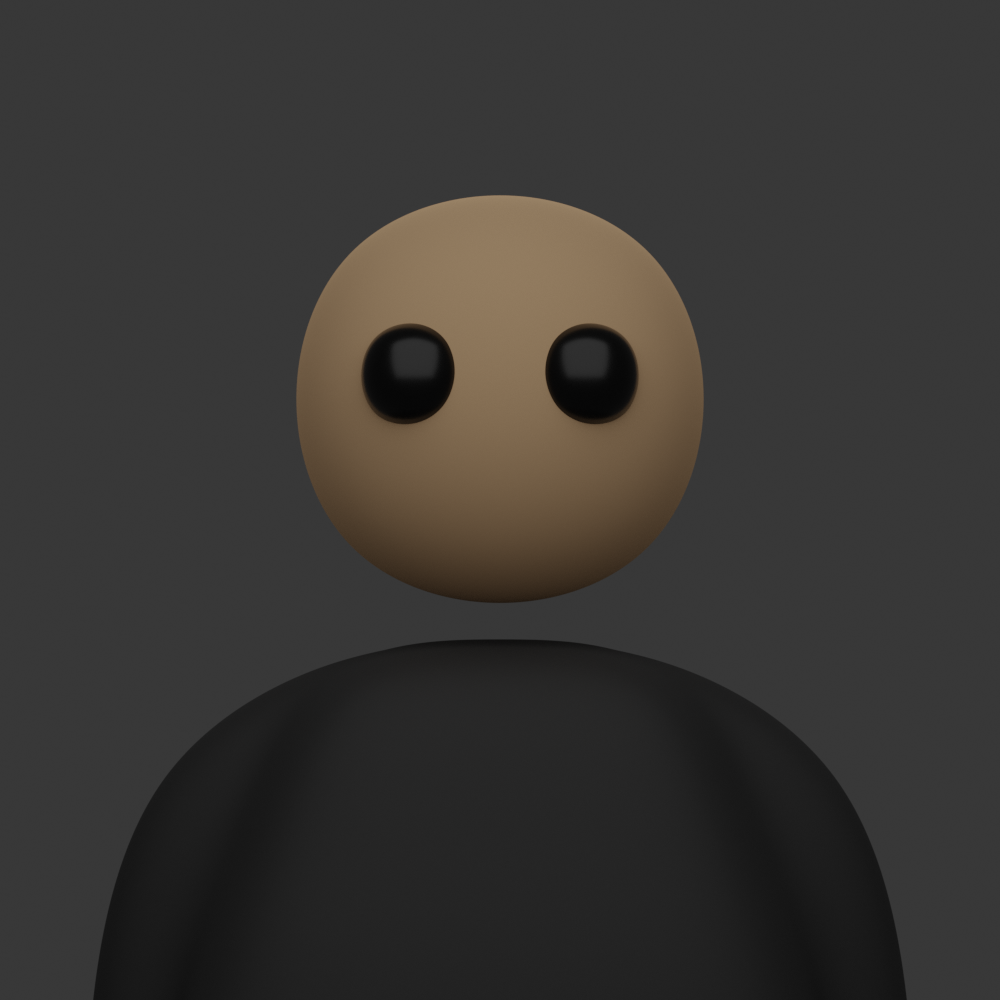 onzichtbaar
A downloadable game for Windows
It is 1347 and there is a virus on the horizon.
Can you save the population from extinction?
onzichtbaar is an indigame made for the Second Historically Accurate Game Jam.
It is made in 7 days by Dante D.
Have fun playing my first Game Jam game!

-MrDee Games
Result of GameJam

Install instructions
Unpack the file and execute the onzichtbaar.exe file.