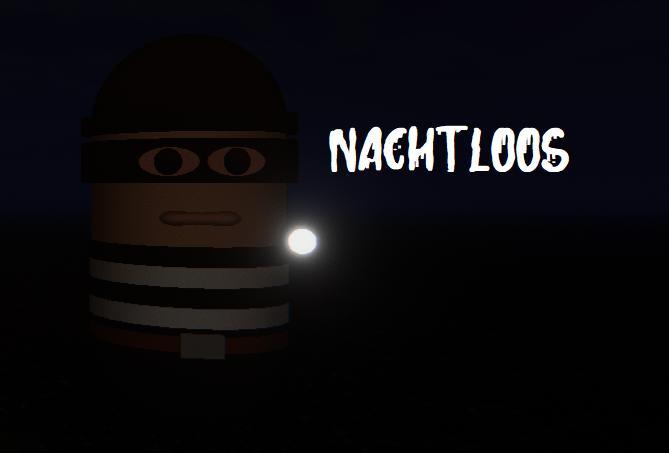 Nachtloos
A fast action shooter made for the trijam in 3h.
Arrows to move left & right.
click on enemies to kill them.
Have fun!

Comments
Log in with itch.io to leave a comment.
We've got 53 with me on movement and my girlfriend as a sniper :D
Delightful game !